Data driven decision making for effective Global Agricultural production and trade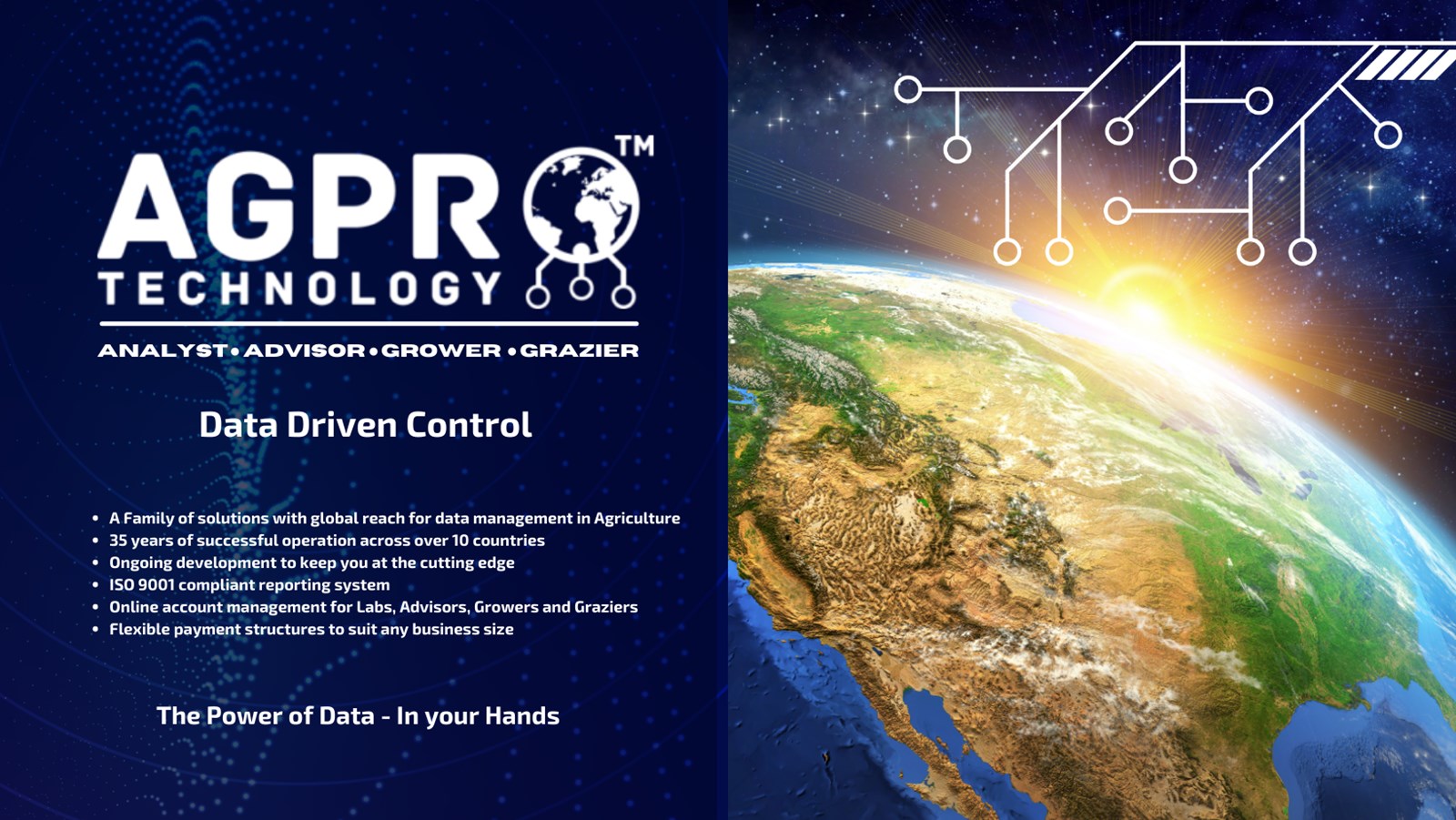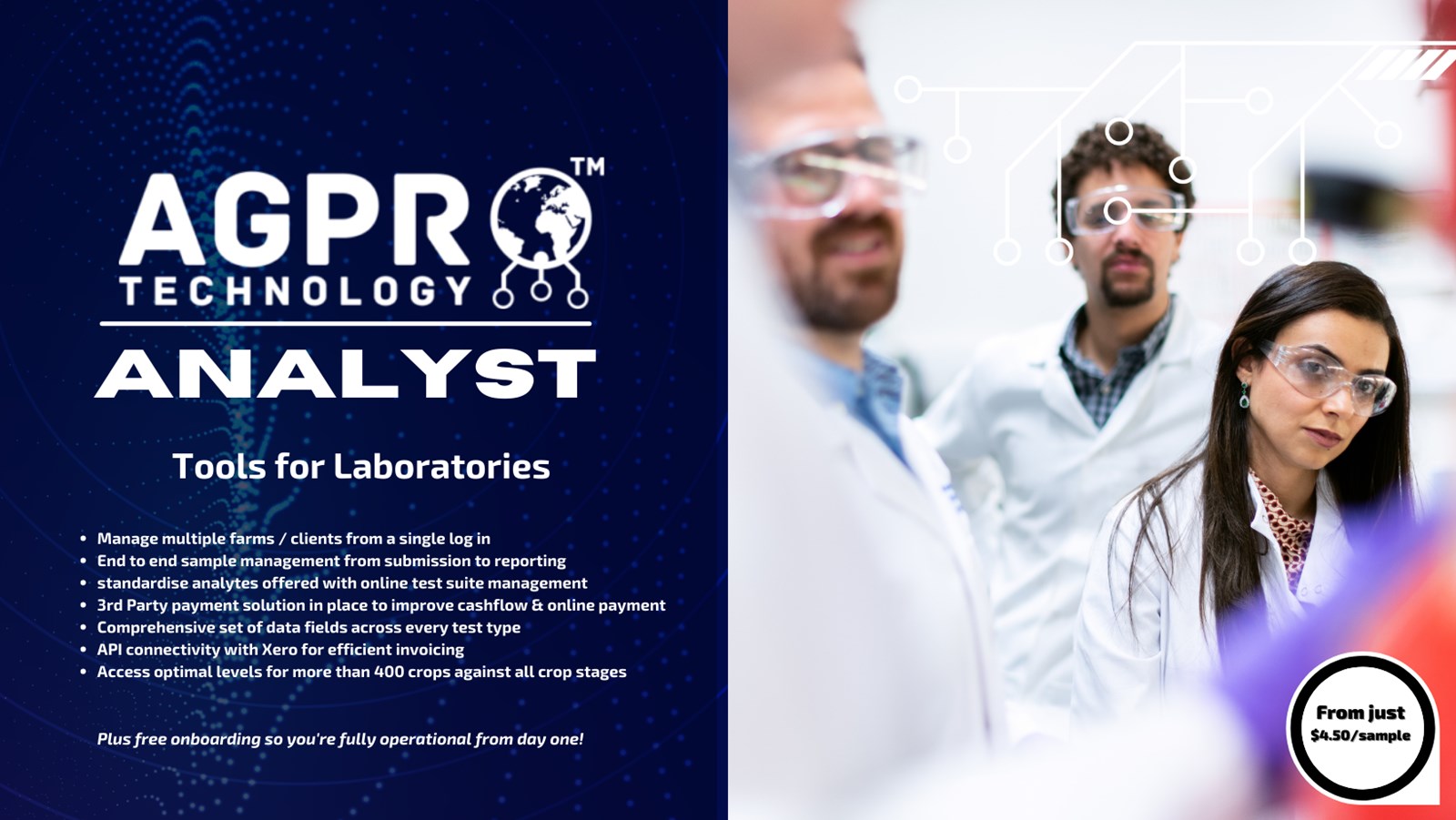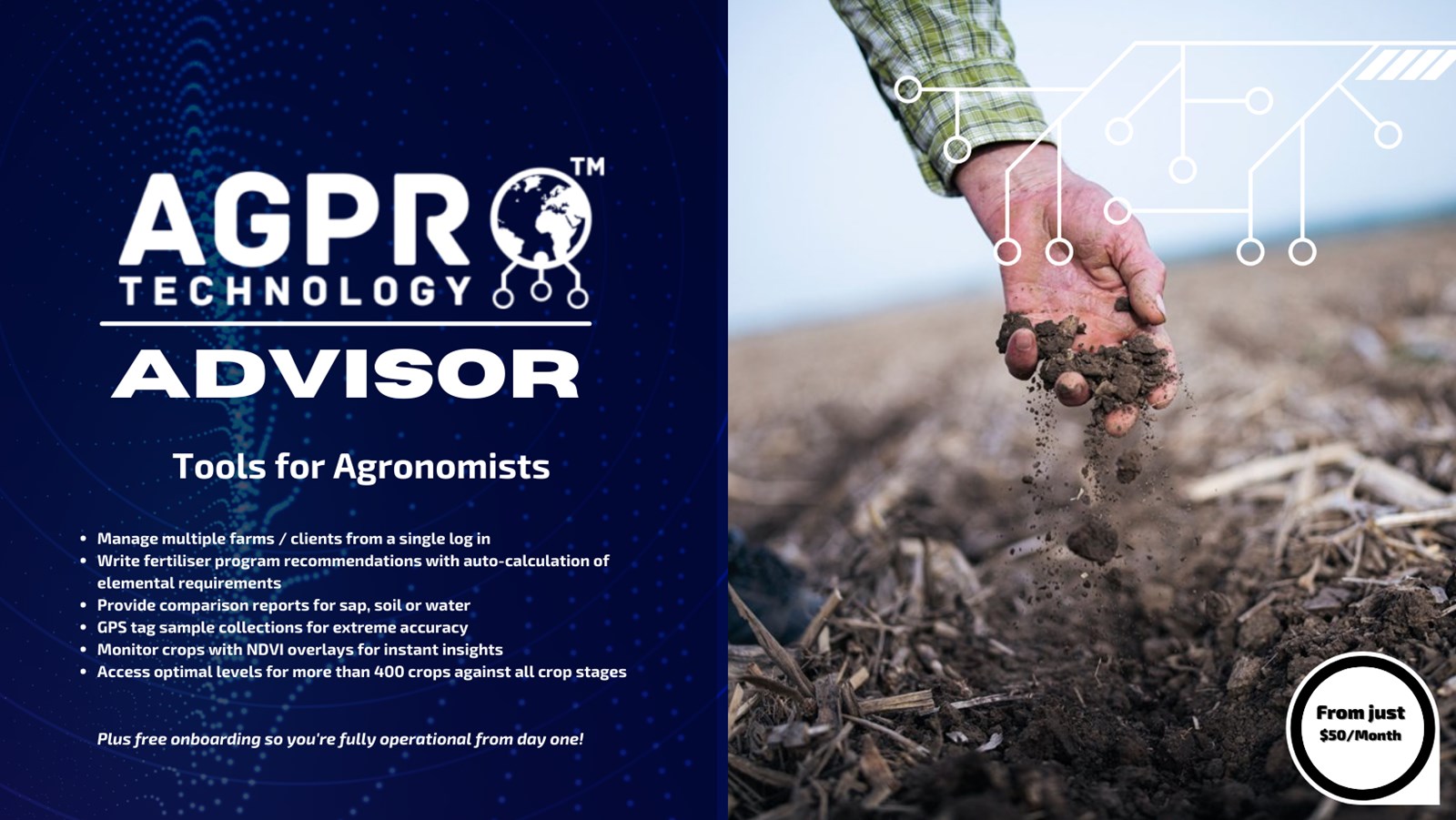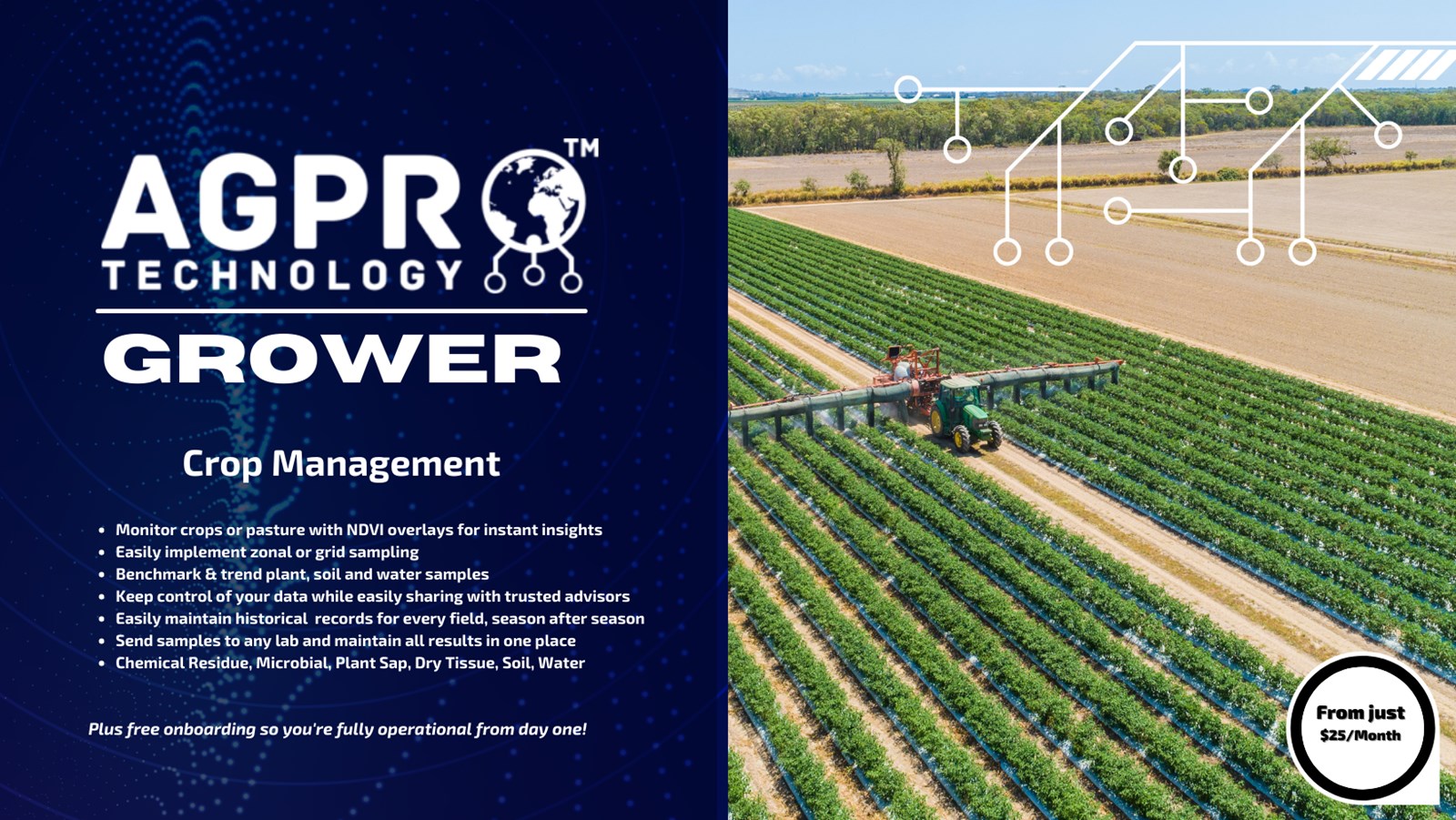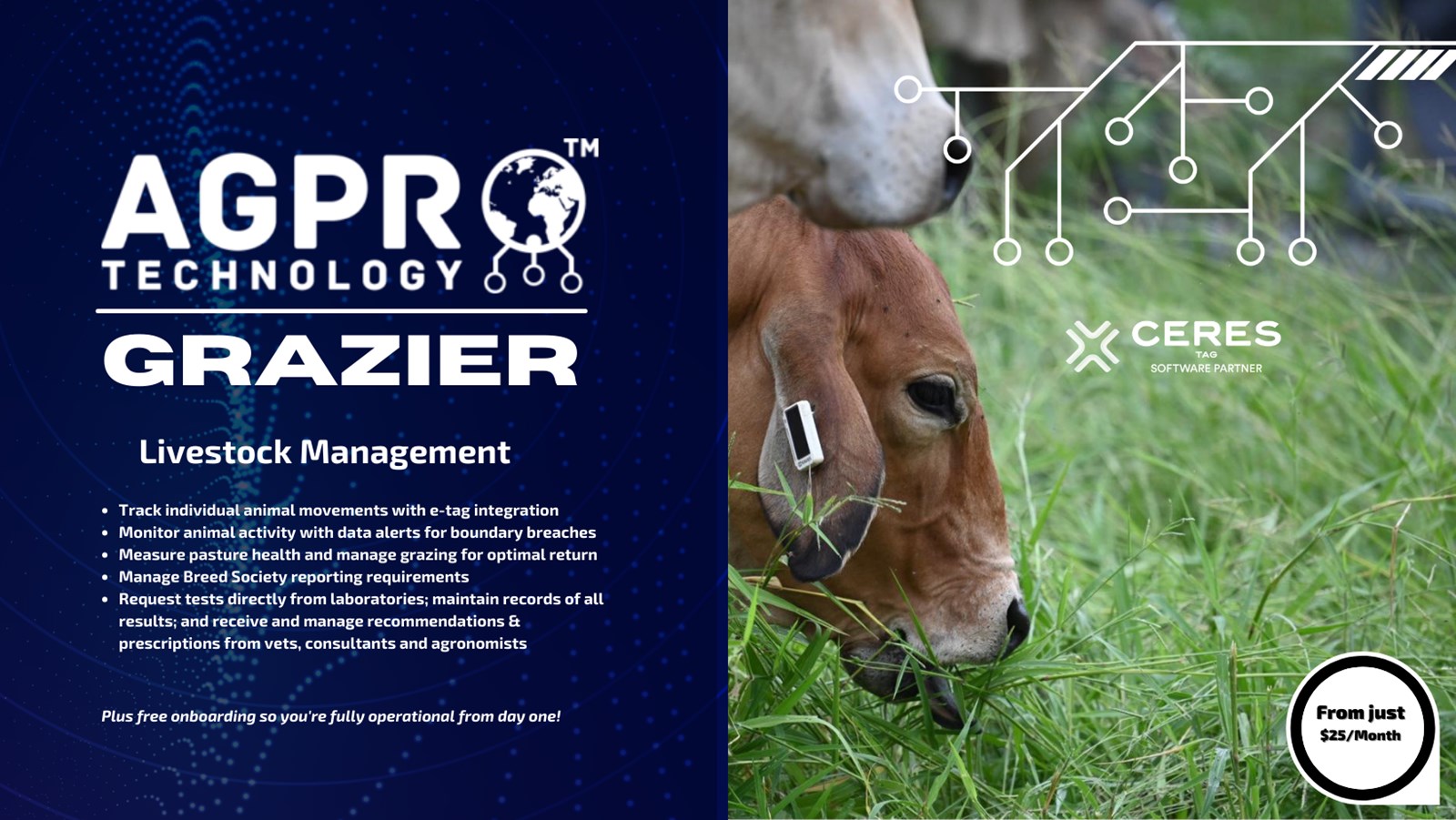 AgPro Grazier is an online platform for cross-breed management and performance analysis of your cattle.
Import your livestock and pedigree, then record your livestock's measurable traits. We will analyse your livestock traits and prepare a Livestock Index report, scoring and weighing each trait against a variety of cross-breed industry/environment specific indexes.
Register your farm on AgPro with a new AgPro Grazier account
Import your livestock from Excel/CSV or save your animal records and pedigree directly into AgPro
(Paid AgPro Grazier subscribers only) Record observable and measurable trait values for your animals, then calculate their score against an AgPro Livestock Index

AgPro Technology provides a platform for farmers, agronomists and livestock producers to manage their farm and livestock data.
By presenting data from numerous sources, we assist your planning and decision-making to deliver optimal long-term improvements to your farms, fields and livestock.
Sign up for your Free AgPro user account now!
Upgrade to a paid subscription plans during registration, or you can add a paid Grower, Grazier or Advisor subscription any time after account creation.
Select your country below to get started!