Data driven decision making for effective Global Agricultural production and trade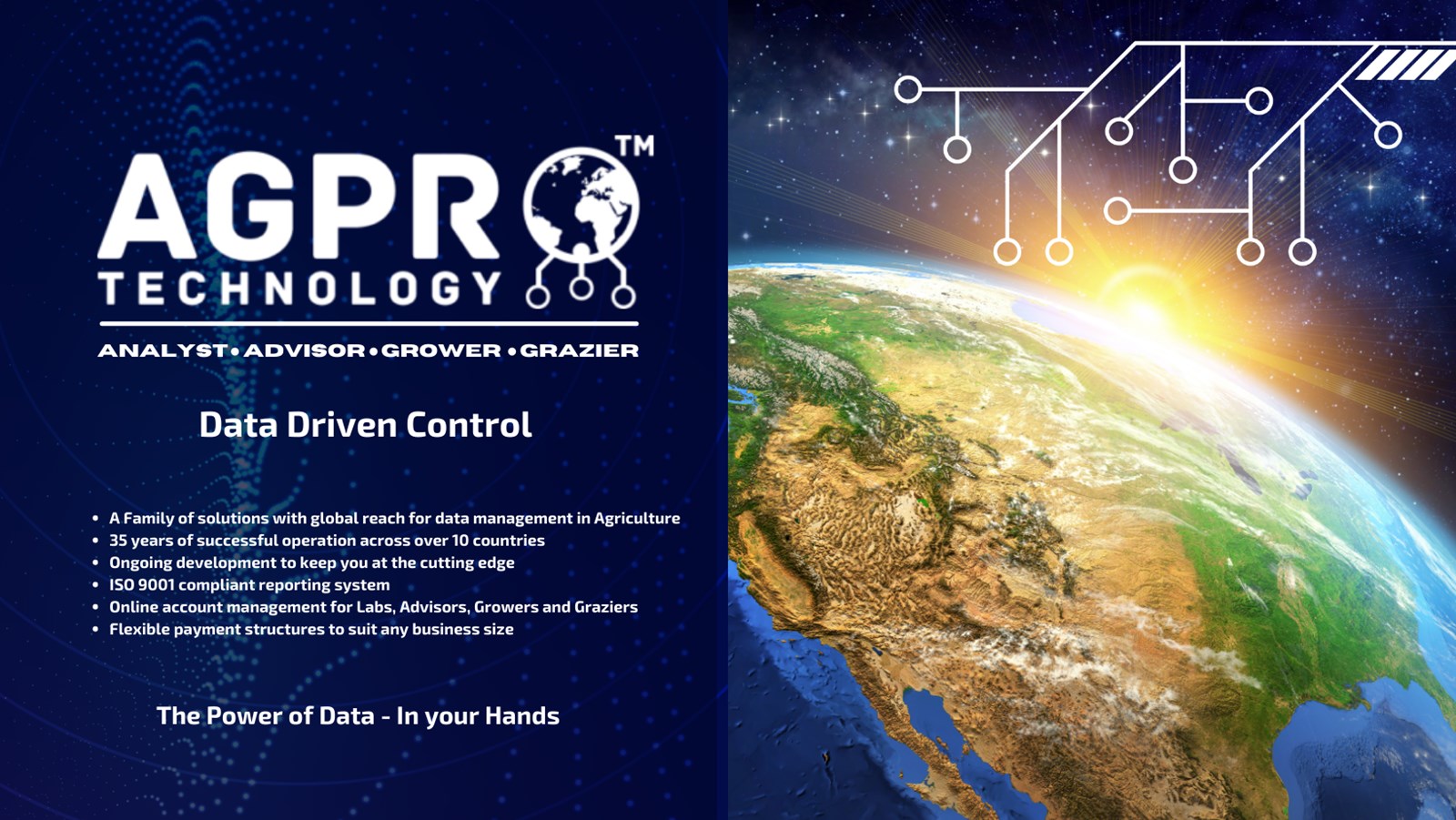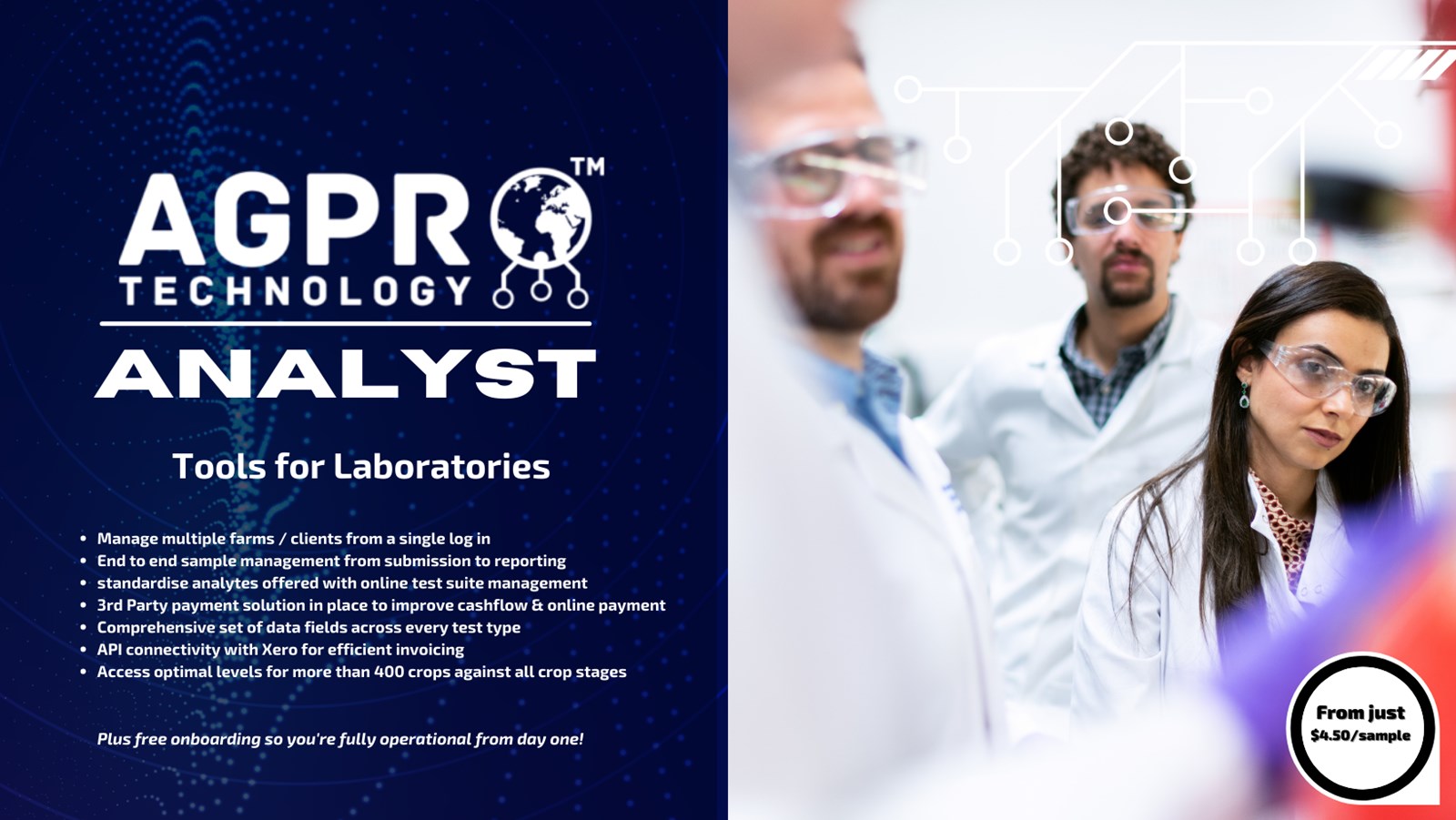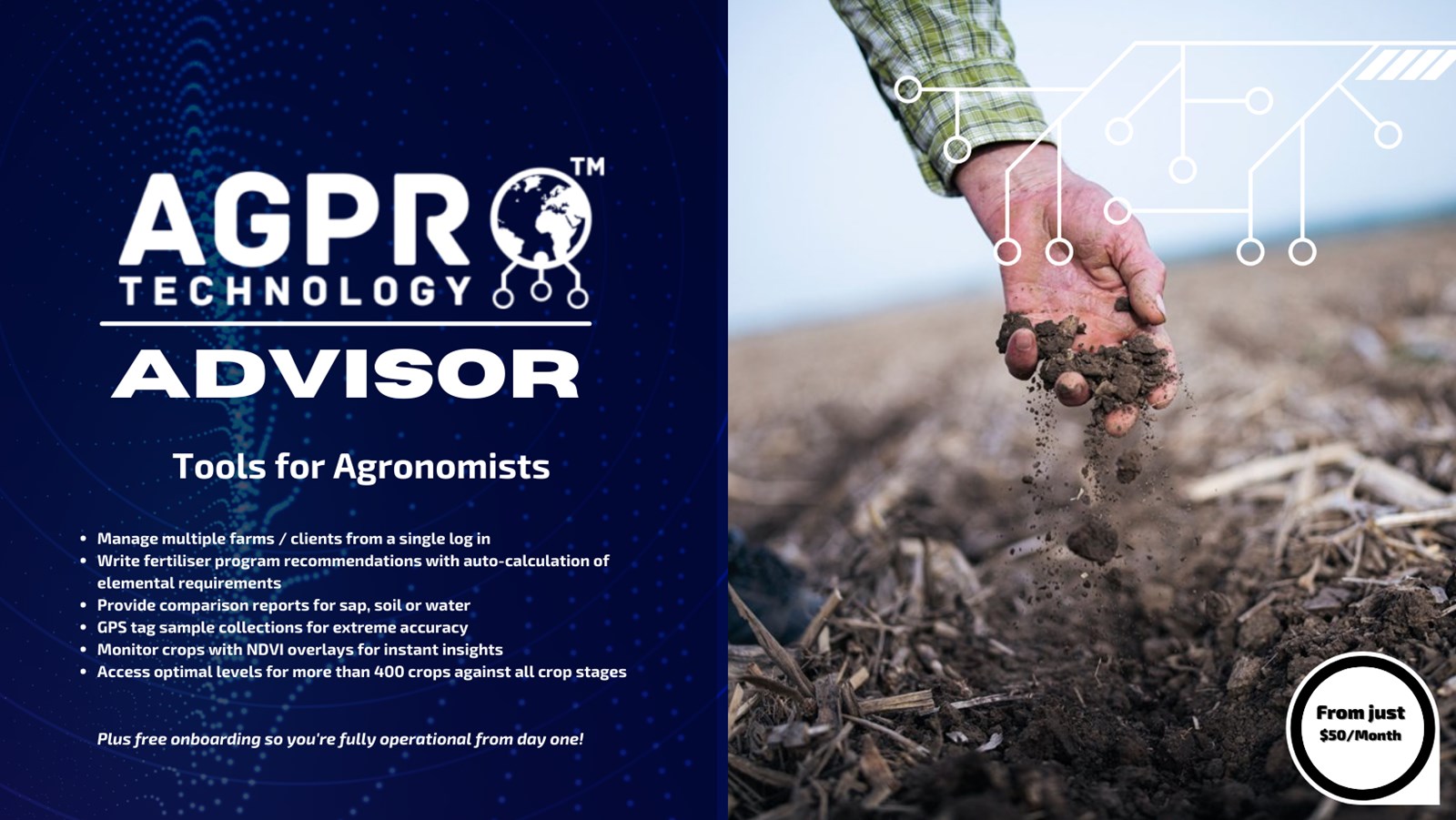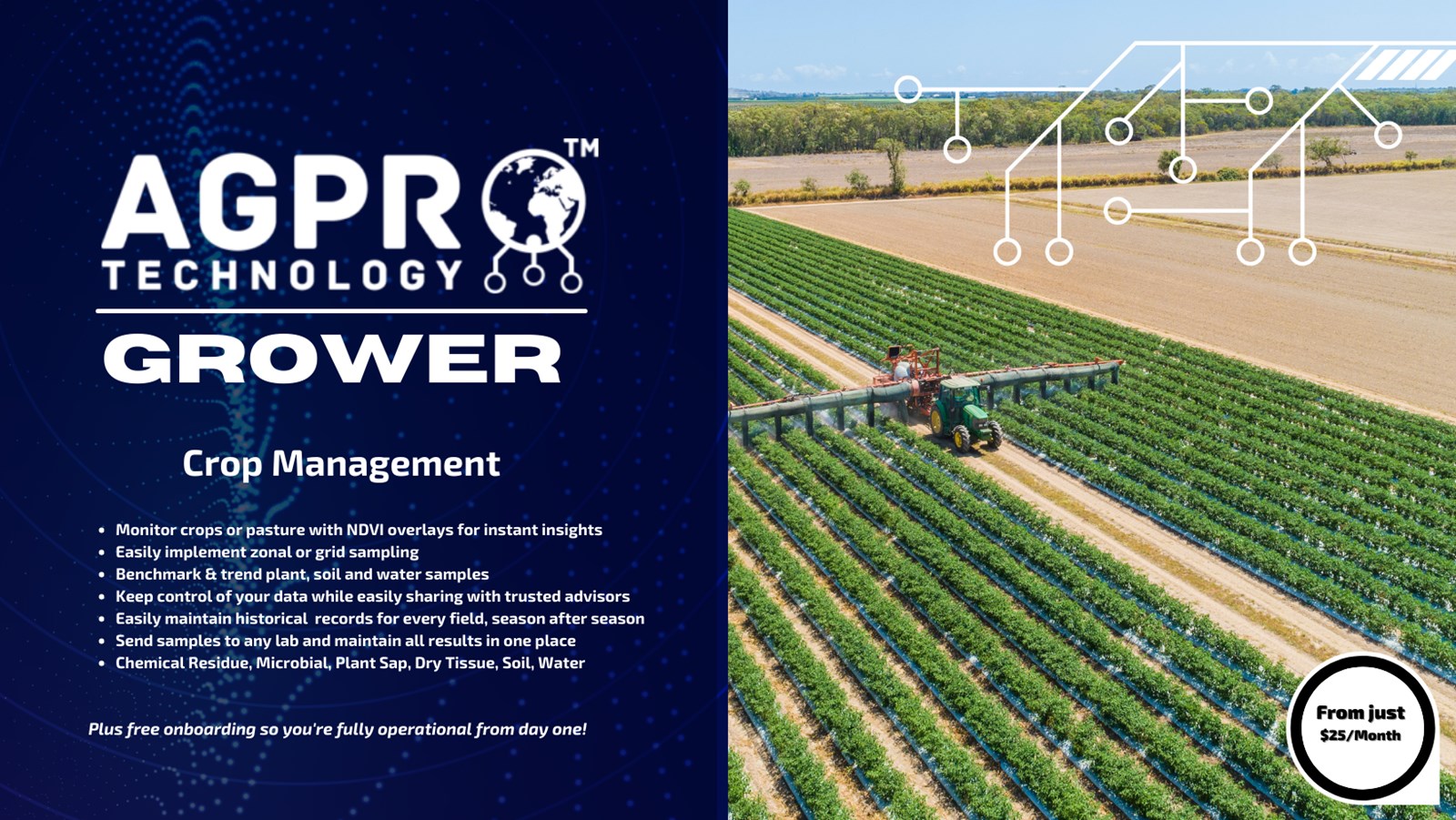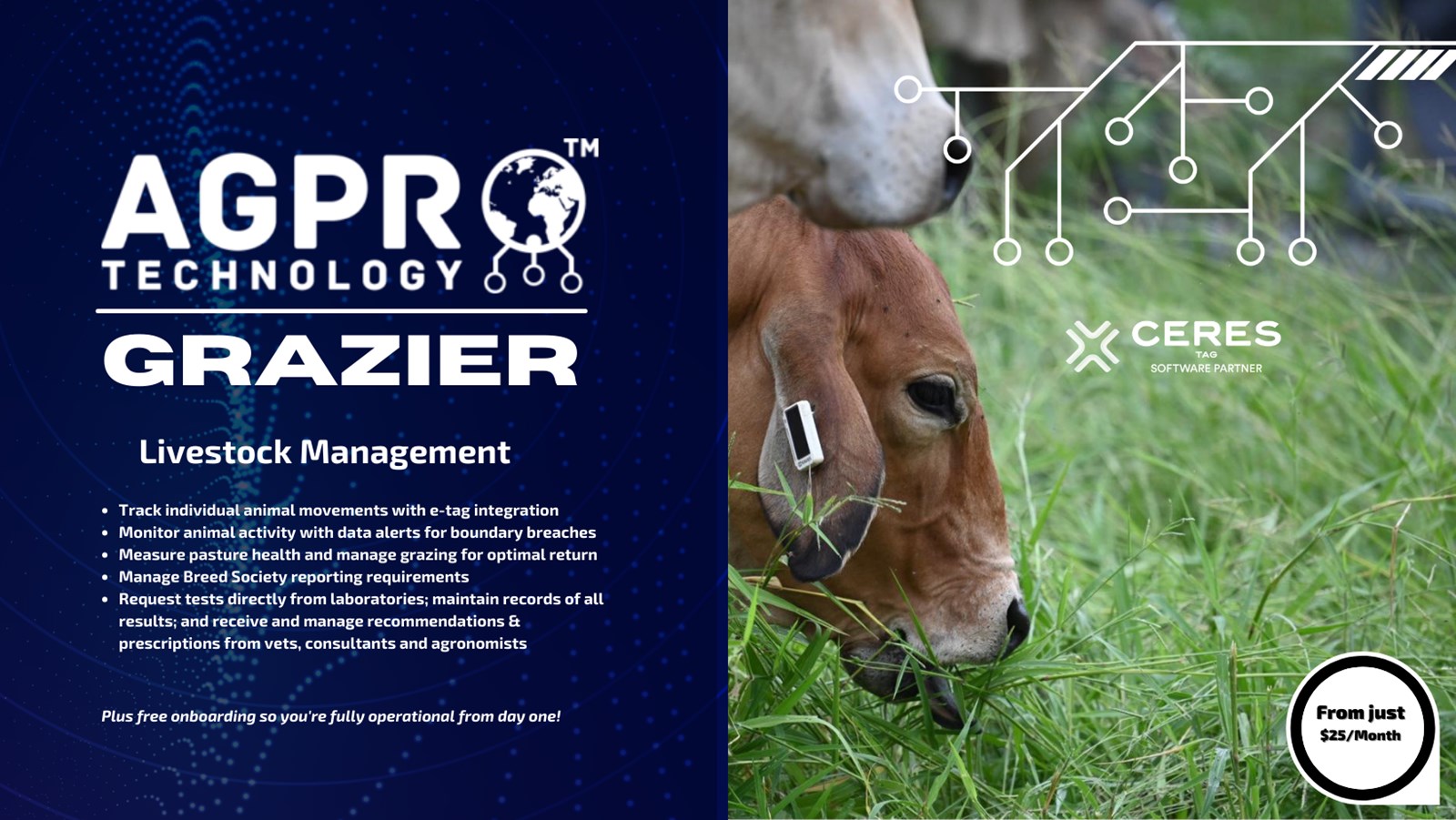 AgPro Grazier is proud to be the platform of choice for Australia's newest performance based society.
 If you are interested in managing your societies members, their farms, animals, crops and data in a central, secure, compatible platform register your interest here.
We welcome individual Producers all the way through to entire breed societies.

AgPro Technology provides a platform for farmers, agronomists and livestock producers to manage their farm and livestock data.
By presenting data from numerous sources, we assist your planning and decision-making to deliver optimal long-term improvements to your farms, fields and livestock.
Sign up for your Free AgPro user account now!
Upgrade to a paid subscription plans during registration, or you can add a paid Grower, Grazier or Advisor subscription any time after account creation.
Select your country below to get started!